Pyramid Space Team
The Pyramid Space team consists of a small group of individuals that specialize in functional prototype development. Throughout its eighteen year history our company has provided support for many high profile commercial and goverment aerospace projects. Our contacts in industry allow us to develop everything from advanced electronics to aircraft and spacecraft. We accomplish this by partnering with other small like minded companies that are highly efficient and responsive to often challenging problems.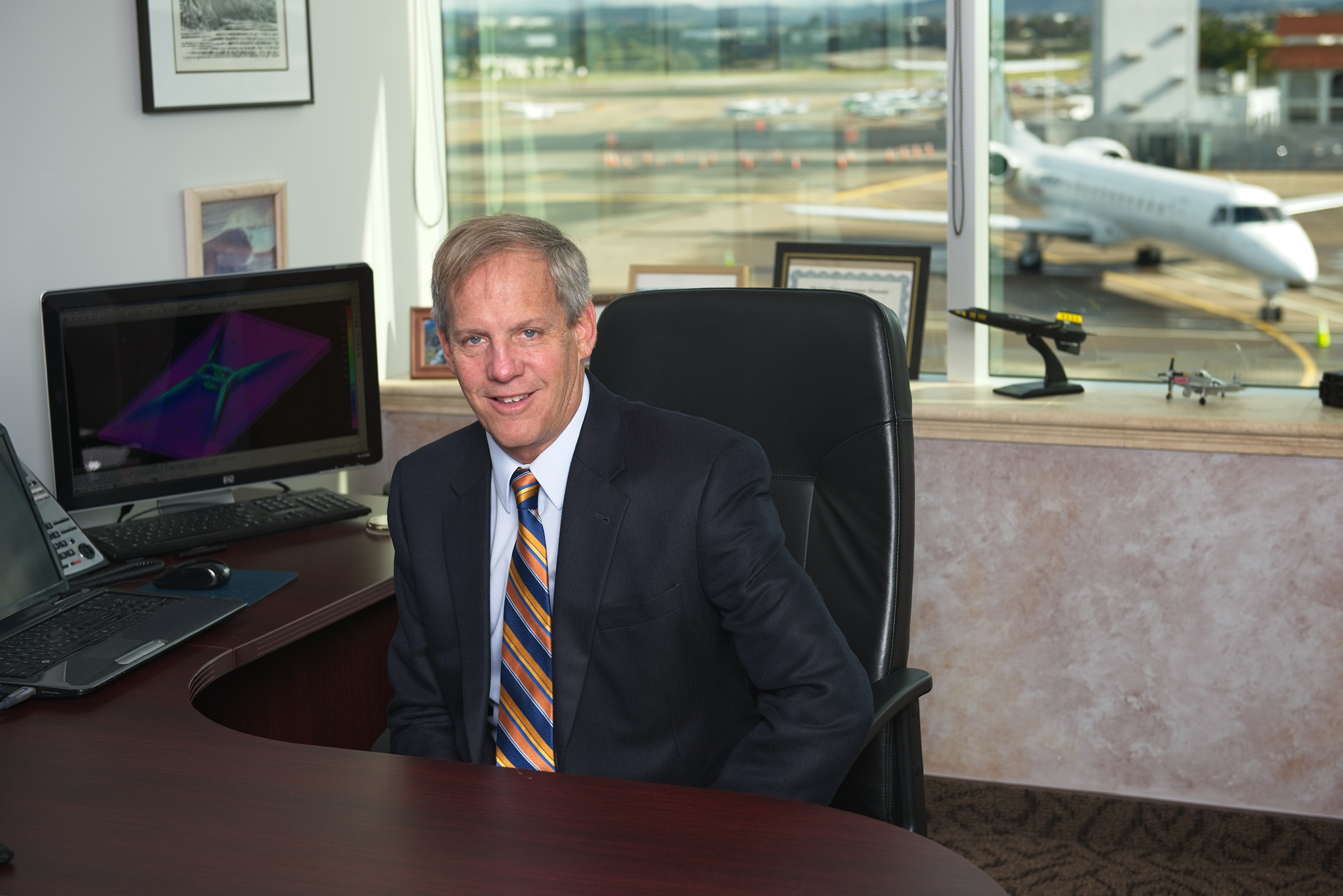 Eric Heininger is the founder and CEO of Pyramid Space Inc.  He has over 33 years of Prototype Design Engineering experience on a wide variety of aerospace products including UAVs, manned aircraft and rockets. He has owned and operated privately owned companies for 22 years and has supported projects from NASA, MDA, U.S. Air Force, DARPA, Lockheed, Boeing, General Atomics Aeronautical Systems, AeroVironment, Viasat, Jacobs Technologies and various small startup companies.
He has extensive experience in electronics packaging and testing for commercial, military and space applications including the design for the high-speed cameras used to film the movie "Hurt Locker"; winner of six Oscars and the high-speed cameras on board the ORION space capsule. Eric Heininger continues to design high-speed data recorders, taps, switches and telemetry electronics for high profile, DOD projects.  
He obtained a Bachelor of Science degree in Aeronautical Engineering from Embry-Riddle Aeronautical University, was the Chairman of the San Diego section of the AIAA and volunteered support to build a GEE BEE replica for the San Diego Aerospace Museum.